The future of the Hollywood-style mirror is the Aura Collection. A glamourous glow illuminates through a 2" wide frosted edge border. The light shines through the front and back of the mirror which adds extra dimension to any bathroom, vanity, hotel room, salon and more. LED diffusers are used to hide the individual LED bulbs from direct view as well as disperse the light evenly around the entire mirror.
Every mirror is carefully crafted with the end user in mind.
Hardwired for a sleek and simplified appearance

Available in a warm (3000k) and cool (6000k) tone to fit any space
Dimmable driver installed to balance the light or set the mood of any room
Cleat mount makes installation easy
Outlet/USB port on side of mirror for extra outlet needs
Optional Feature:
Remote: Tune the color temperature of light from warm to cool, giving you the ability to match the indoor or outdoor event you are preparing for.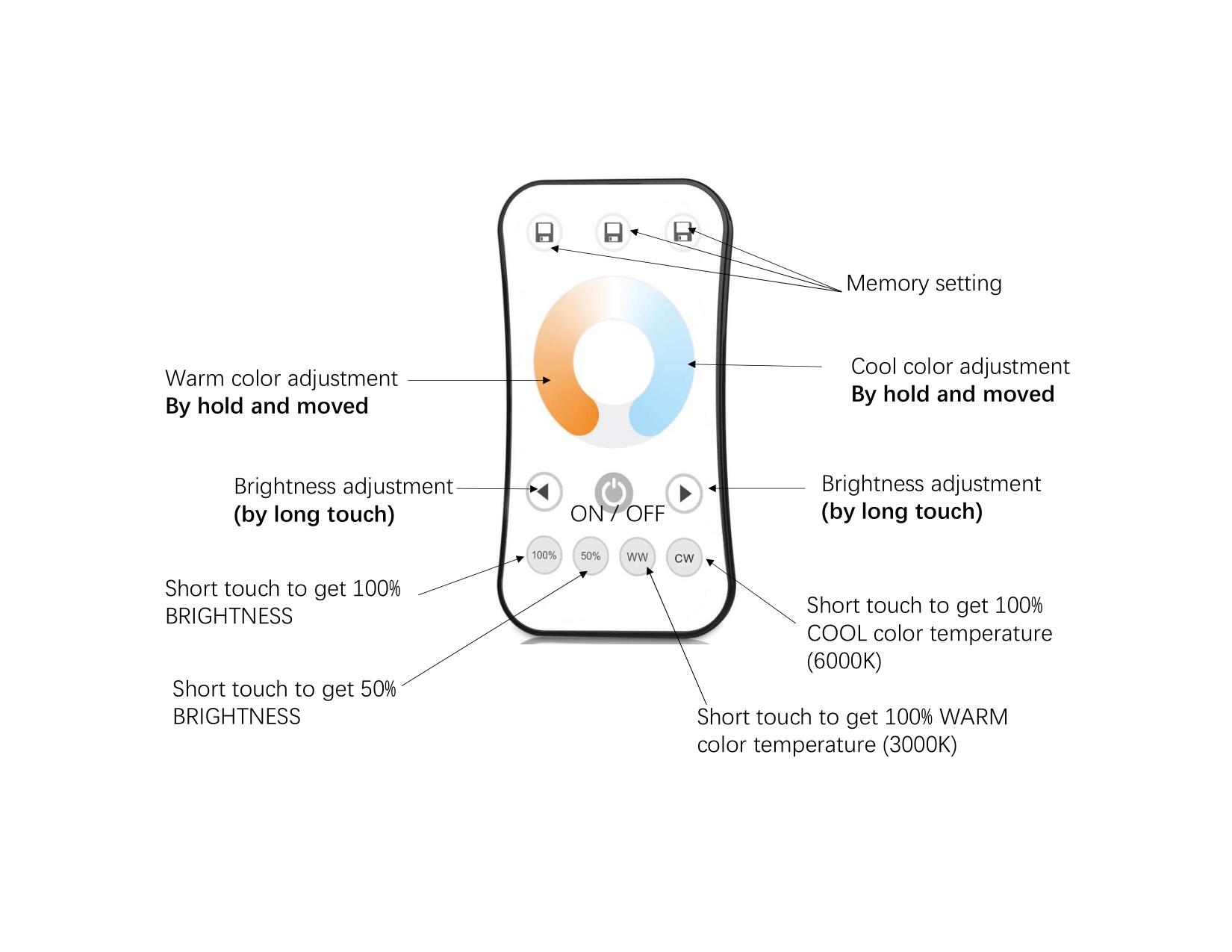 Details
Connectivity
OUTLET/USB PORT ON SIDE OF MIRROR (PORTS ON BOTH SIDES OF MIRROR 48" X 35" AND LARGER)
Diffuser
LED DIFFUSER TO ENHANCE THE APPEARANCE OF LIGHT
Dimmable (DIMM)
MIRROR AVAILABLE IN 3000K OR 6000K | UL DIMMABLE DRIVER
Edge
2" FROSTED EDGE
Hardwired
YES
Shape
RECTANGLE